FACTORS TO CONSIDER BEFORE BUYING A RING LIGHT
In our daily line of work we always have to give the best in order to produce quality and improve our current standards. Photography ring light is an important tool in achieving great work and for macro photographers to have beauty shots and make their work more lively and vivid.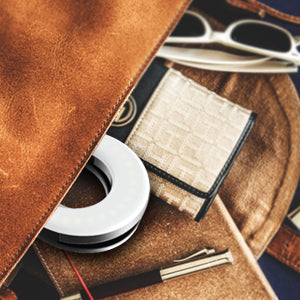 There are plenty of factors to consider before purchasing ring light some of these factors include:
Size: Size should be considered. A less bulky and lightweight ring light is convenient and available if your photographing involves the Long journey. This enhances portability.
Cost: If you are interested in having a ring light then you ought to bear the cost of the product in mind to avoid inconveniences with your budget. Check the availability of replaceable parts like bulbs for easy replacement in case you'll need to. Look out for models that come with extra accessories like an in-built stand for added value.
Material: The quality of material used determines the durability of the ring light. Avoid ring lights made of weak materials. They are less durable and will demand a replacement sooner or later.
Light Intensity Settings: If you intend to work with large apertures, you may want to consider ring lights with a wide range of aperture settings.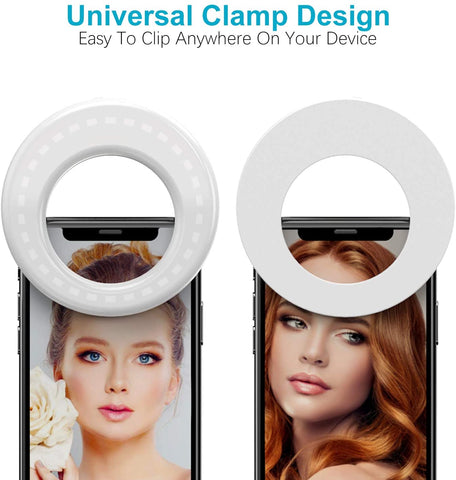 Why You Need a Ring Light?

For Illumination: Ring lights produce super brightness thereby producing an ultra-clear picture.
They Are Inexpensive: Some ring lights can be crazy inexpensive that is why you have no reason not to own one.